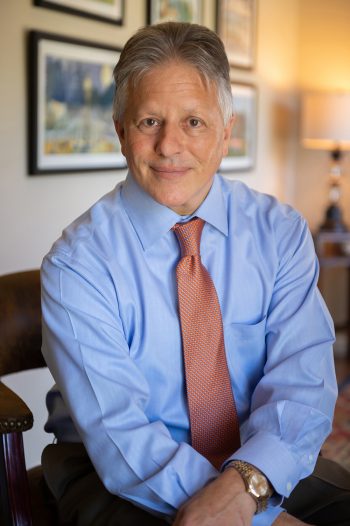 Max Michael Menard
Attorney at Law
Max Michael Menard is known as the Youngsville attorney because of his love and commitment to the community of Youngsville. After spending 20 years as an insurance defense attorney with firms in Lafayette, Max chose to establish his own private, general practice in the city where he lives —Youngsville.
Today Max represents the other side of the equation as a personal injury attorney with a well-rounded perspective. Max is also at home in the courtroom, where he's earned a reputation for taking cases to trial. In fact, other firms hire Max to handle their courtroom work. You may want him to do the same for you.
Personal Injury
Max handles all types of accident cases and has a passion for helping people who need help the most.
General Practice
From wills to contracts to corporate law, Max is available for all your general practice needs.